Tag Archive for 400WB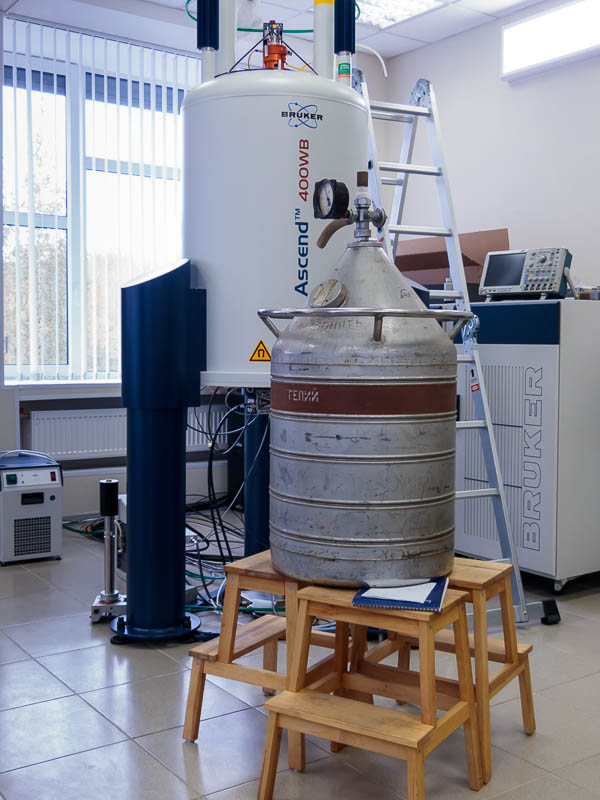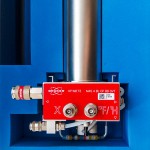 The 4 mm MAS probehead is back repaired. It will be tested by Bruker engineer on-site and back to work ASAP.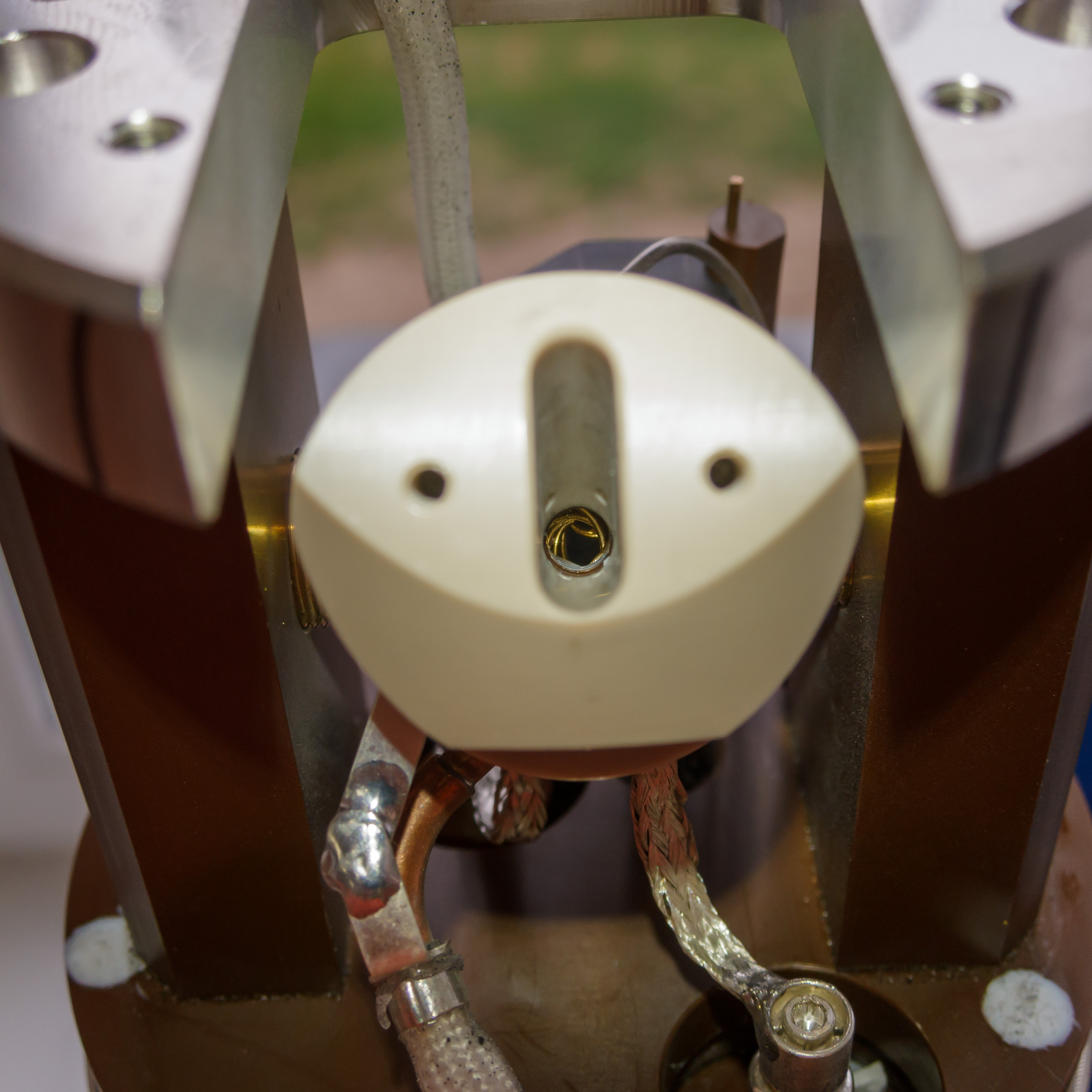 A. Gurinov
|
Comments Off

on We are out of MAS probeheads for now
| Tags:
400WB
Today we have measured the first in the Centre 129Xe spectrum.
The first run of the Small Animal Monitoring Unit with live mouse in it (outside of the magnet yet, however) went well.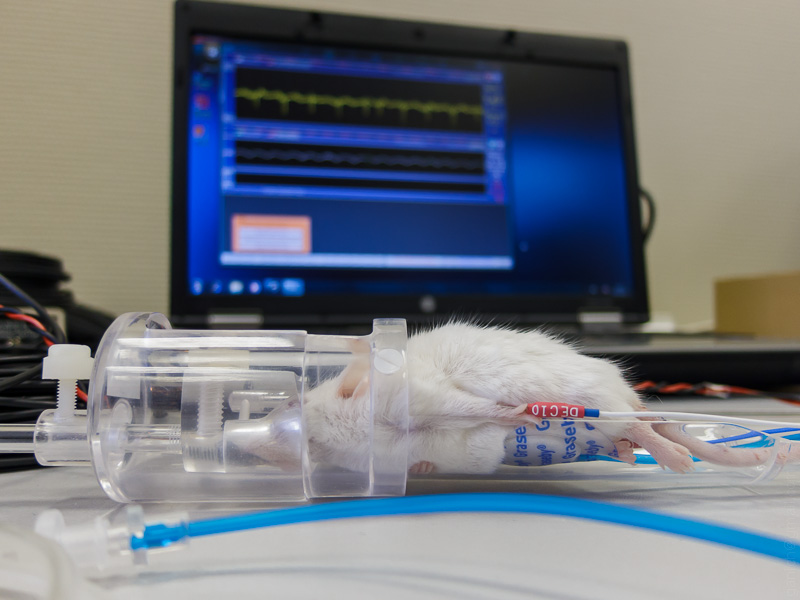 No mice were hurt in the process.
While setting up the 5 mm microimaging probehead in the Bruker Avance 400WB the first pictures were obtained