Archive for Fun
A. Grevtsev
|
Comments Off

on Spectrum without substance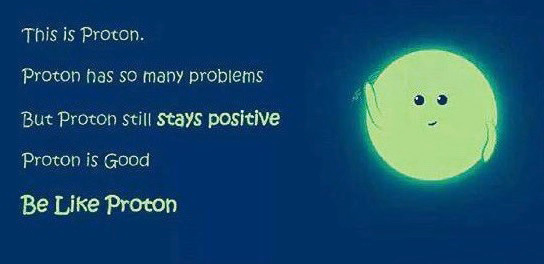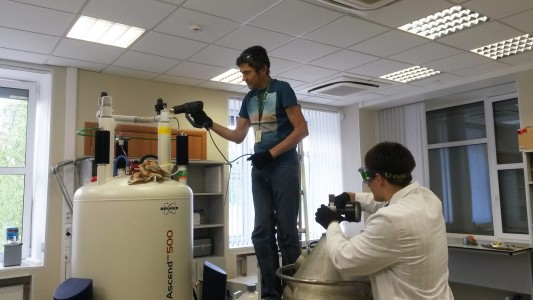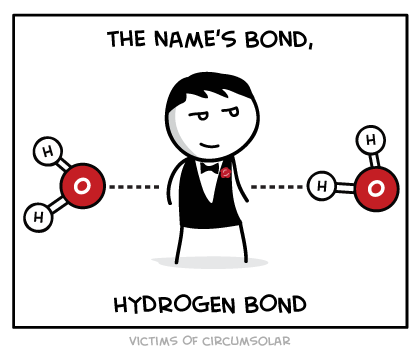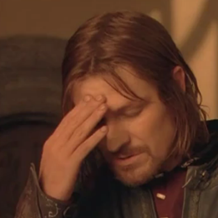 Readers of "Science" column in the "Argumenty i Fakty" may learn that "The Silmarillion" is an ancient scripture, on which "The Lord of the Rings" is based; that 13 000 years ago island of Númenor drowned in the Bermuda Triangle; that the One Ring rests at the bottom of Loch-Ness where the famous monster still guarding it.
Ufa scientists led by Professor Ernst Muldashev reveal secrets of the past (Russian only).
A. Gurinov
|
Comments Off

on Science by "Argumenty i Fakty"
Dear Users,
In the Center we have developed a unique technique for measuring NMR spectra of carbon 12C. In connection with this since tomorrow measurements application of 13C will not be accepted. Note that samples for 12C spectra measurement must be prepared in special U-shaped square tubes. Applications for the new method of measurement shall be approved by all members of the Center.
You can download the application form here.
Logitech in collaboration with Bruker has introduced a new G600B mouse, compatible with Bruker BSMS panel. New mouse is equipped with 20 additional keys, including 12 buttons located on a special panel under the thumb that allows one to quickly and accurately press them blindly ensuring ease of shimming and convenience when working with the spectrometer.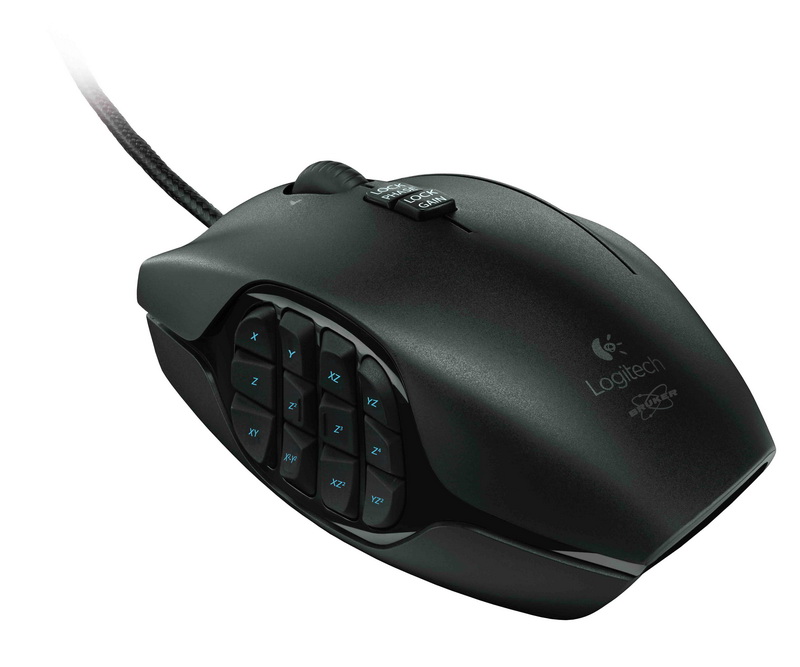 A. Gurinov
|
Comments Off

on Logitech Ultimate BSMS Mouse G600B