Archive for May 29, 2013
Today Ryōji Noyori, the Nobel Prize winner in Chemistry in 2001, visited our Center. The day before he became Honorary Doctor at St. Petersburg State University.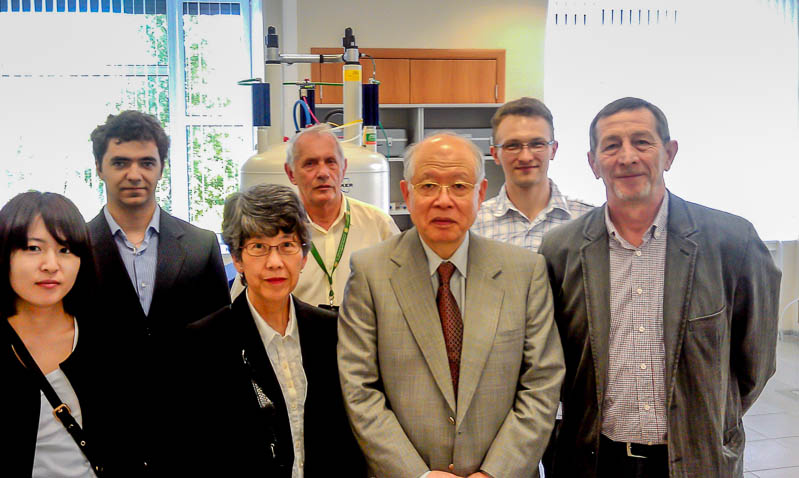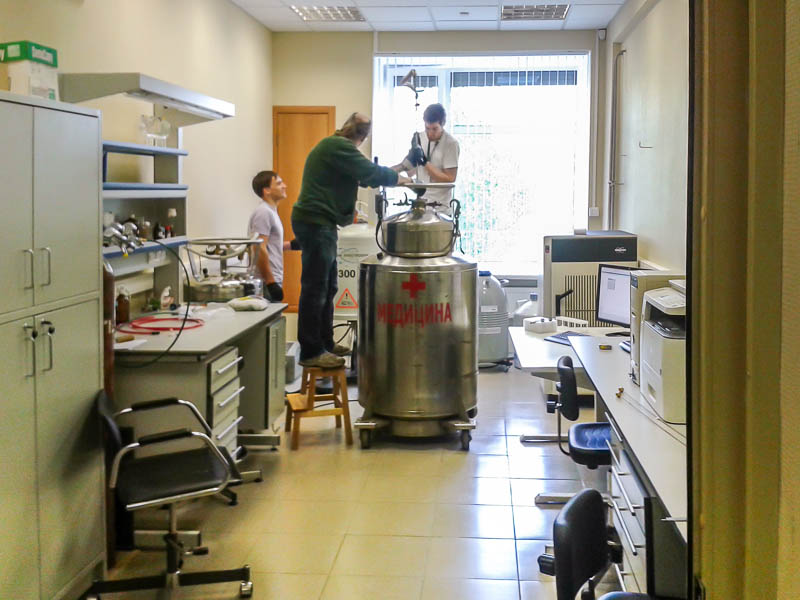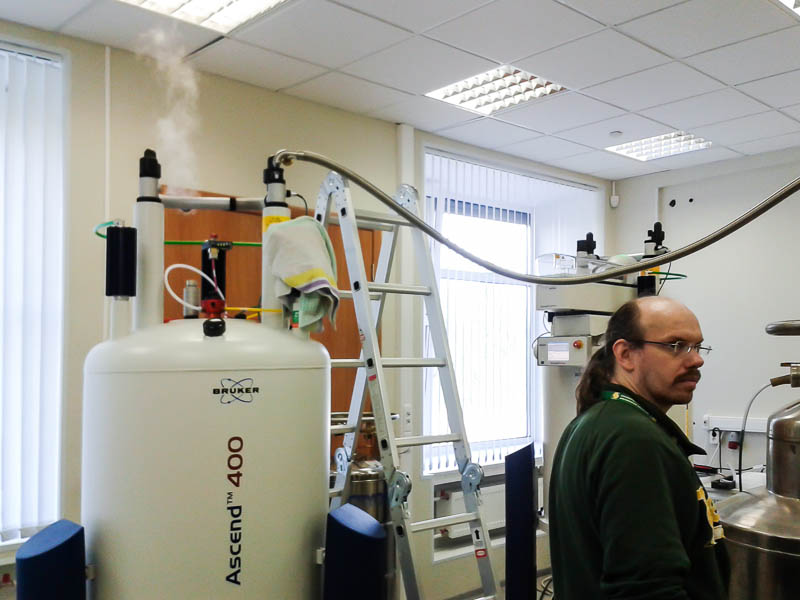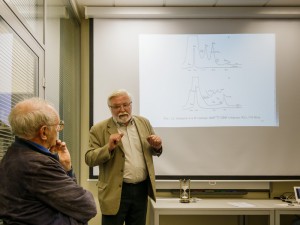 V. A. Lovchkov, professor of Federal State Unitary Enterprise S.Y. Lebedev Research Institute for synthetic rubber presented a talk regarding high-resolution NMR of macromolecules.
A. Gurinov
|
Comments Off

on Internal seminar 22.05
Y. Rozhkova, A. A. Gurinov, P. M. Tolstoy, G. S. Denisov, I. G. Shenderovich und V. I. Korotkov
"Acridine – a Promising Fluorescence Probe of Non-Covalent Molecular Interactions"
Zeitschrift für Physikalische Chemie, 2013, accepted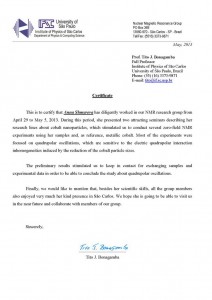 Anna Shmyreva has completed the training in the University of São Paulo, Brazil, and got the certificate.
Benjamin Koeppe, Erik T. J. Nibbering, Peter M. Tolstoy
"NMR and FT-IR studies on the association of derivatives of thymidine, adenosine, and 6-N-methyl-adenosine in aprotic solvents"
Z. Phys. Chem. 2013, accepted.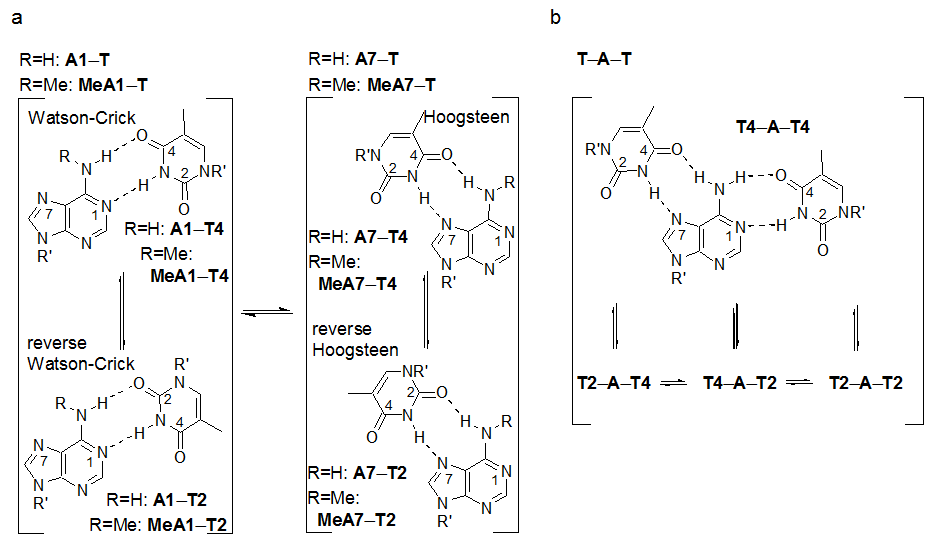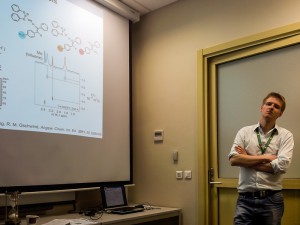 Nils Sorgenfrei, PhD student from Uni Regensburg, Germany, presented a talk regarding asymmetric ion-pairing catalysis investigation with NMR.
A. Gurinov
|
Comments Off

on Internal seminar 08.05
During the first month of the work of the Center 59 projects were approved and 76 users were registered.
Total in April 1032 service applications were carried out.
All together measured:
985 1H spectra
244 13C spectra
114 DEPT spectra
6 COSY spectra
8 NOESY spectra
5 31P spectra
9 19F spectra
Besides, 42 applications were carried out which jointly took 311 hours of measurements.