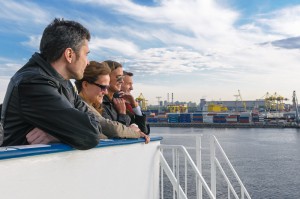 Russian-Finnish Conference on Technology Transfer, Entrepreneurship and Research Infrastructure Management took place in Aalto university, Finland.
Key themes at Conference:
Gateway into Finnish Innovation systems
Experience how to build up an effective open innovation space.
Training in technology transfer, entrepreneurship and research infrastructure management
Networking possibility to meet Finnish experts.